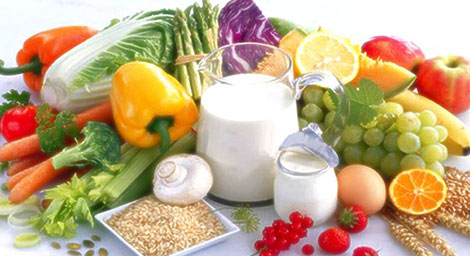 New Boston Central School Chicken Cafe – 
Love. Grow. Serve.
This email address is being protected from spambots. You need JavaScript enabled to view it.
Tel: 487-2211 ext 330 
Please refer to the district's Wellness Policy.
Free & Reduced Meal Application. Download the form, complete and return to the Food Service Department at 15 Central School Road, New Boston, NH 03070.  If you have questions, please call 487-2211.
Pricing
*As of November 12th, the price of milk will increase from 40 cents to 50 cents.
Student Hot Lunch (includes milk) $2.65
Student Grab n Go Lunch $2.65
Adult Hot Lunch (includes milk) $3.75
Cold Lunch Milk .50
Snack Milk .50
Snack Water 8oz .50 
We offer Grab n Go lunches daily as an alternative to the hot lunch choice.
PB&J Whole Wheat Uncrustable or Yogurt & Cereal
Each lunch also includes: a cheese stick, fruit,vegetable, goldfish crackers, and choice of milk.
For your convenience, lunch Payments can be made online at www.mymealtime.com 
(We will continue to accept checks, cash, and money orders at NBCS for deposit into your child's lunch account as we have always done. You may also sign up at the above site to receive low balance email notifications.)
MealTime is now available online to provide the opportunity for you to make credit card deposits into your child's lunch account or view your child's purchase history via the internet.  There is no fee to create your account which will allow you to view your child's purchase history. If you choose to take advantage of making deposits online with a credit card, you will be charged a transaction fee of 4.9% of the amount deposited. 
Click on the link below to view the current lunch menu.