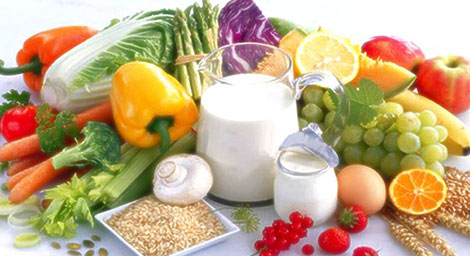 Welcome to the Bobcat Cafe!

We are thrilled to be back and serving fabulous meals to our great customers!  We have a few changes coming your way which will provide you with better service.  One of the changes is transitioning to a new computer system called MealMagic.  All of the balance information from the old system has been successfully transferred into the new system.  We will provide you with more information as school opens.  We will also be offering a variety of new items which you will see on the menu.  Please let us know what you think of the items! 
Bobcat Cafe Culinary Team
Megan Bizzarro, RD, LD, Director, Tel: 660-5311; This email address is being protected from spambots. You need JavaScript enabled to view it.
Deb Smith, Kitchen Manager, Tel: 487-221 ext. 330, This email address is being protected from spambots. You need JavaScript enabled to view it.
Apply online for the free and reduced meal price program at:  www.lunchapp.com

Payments can be made as cash or check and sent to the school.  Online payments can also now be made.  Please refer to the 2 attachments about making payments or just establishing an account to monitor your child's purchases.  The online website is www.sendmoneytoschool.com
Please refer to the district's Wellness Policy.
Free & Reduced Meal Application. Download the form, complete and return to the Food Service Department at 15 Central School Road, New Boston, NH 03070.  If you have questions, please call 660-5311.
Pricing
 Student Lunch (includes milk) $2.85 (any meal choice)
Adult Hot Lunch (includes milk) $3.85
Cold Lunch Milk .50
Snack Milk .50
Snack Water 8oz .50 
 We will continue to accept checks, cash, and money orders at NBCS for deposit into your child's lunch account as we have always done.