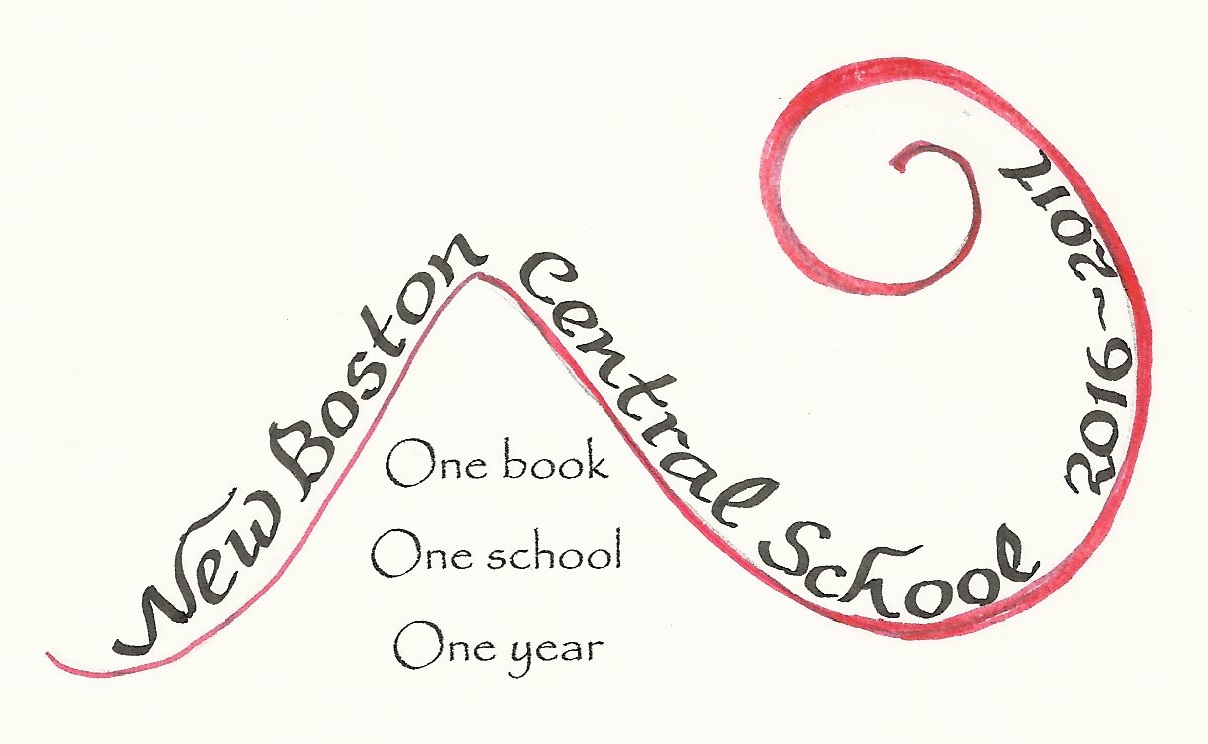 Exciting things are happening here at our school.  This year, our whole school will be involved in reading the book Where the Mountain Meets the Moon, by Grace Lin.  This story is a beautiful story of a girl who seeks to find the Old Man of the Moon in order to change her family's fortune.  A key piece of the story is the legend/belief that we are all connected to a red thread, and that as we move through our lives, the Old Man of the Moon pulls those that are destined to meet closer together.   Our school is using this story as a way to show children their connections to each other, to their school, and to their community. 
Several activities are being planned throughout the year, including a visit from the author, Grace Lin. 
Community members will certainly enjoy reading this as well, and we encourage the community to do so.  We'd love to hear your ideas and connections. 
Many of our activities will revolve around the red thread idea, we are looking for donations of red thread, red yarn, and red ribbon.  Donations can be dropped off in the donation box at the front of the school. 
One book, one school, one year…follow the thread.